Almost a year in business. Website live!
After starting BM Process Management in the beginning of this year, a lot has happened. It's safe to say 2020 was quite the year. We had and still have to face a new reality. Let's hope they will change for the better in the end. But, a lot of positive news too! My website is live, as you are reading this online ;-). Thanks to the guys and girls at Kwaaijongens, I think we managed to make a nice website out of this. I got superb support from them, and they just got the job done. Great stuff. Check them out at www.kwaaijongens.nl.
It was the year in which I got to know many great people despite the lockdown measures and all the restrictions that come with that. I got to know clients with whom I now have a great relationship and that have helped me build my business by believing in me. And for that I want to say a very big 'Thank You'!
Koole, GPS, Luveba, HES, SIS, Zenith. You have all been great to work with. Thank you for the opportunities and the great cooperation. Quite the list of names, and it is growing fast. And I don't plan on stopping here. There is a lot more to come, in different fields, in different markets. Next year I will also be putting a lot of effort and time into personal development of my skills. A few of the things that I've got planned:
ATEX training
Project Management Institute acknowledgement
Further technical training on process engineering subjects
Legislation training and development for emission control subjects
Entrepreneurship also has been a ride to enjoy, and I've learnt a lot. To all of the people who supported me in this ride, I also want to say thank you:
Nicolle van Aarle at Qualicount, thanks for the valuable advice and listening to all my questions ;-). Check her out at www.qualicount.nl.
Jules de Wijs, thank you for luring me into becoming an entrepreneur in the first place. Check out his website at www.julesdewijs.nl.
Marcel Geboers for being a positive sparring partner and your understanding when leaving Uticon. You're the best.
Sanneke van der Kley, René Stoel, Erik van Ommeren and James van Holst: thank you for believing in me.
Stijn van Zelst at Club of Engineers and GPS for convincing me to take the step and giving me the chance to do this. I look forward to working with you in the next year!
Mark Rombouts for being a friend and kicking my ass to just do this. Look at his company at www.akconflex.nl. Best pipe stress & vessel engineering experts in the business. Period.
Martin, Andy, Steffen and Guido at SIS for the pleasant conversations and your professionalism in projects.
Marco de Jong for being a good sparring partner. I look forward to working with you next year! Let's do this!
To all of you, I wish you and your loved ones a very merry Christmas and a truly blessed new year. May it change for the better. Stay smart, stay safe.
See you in 2021!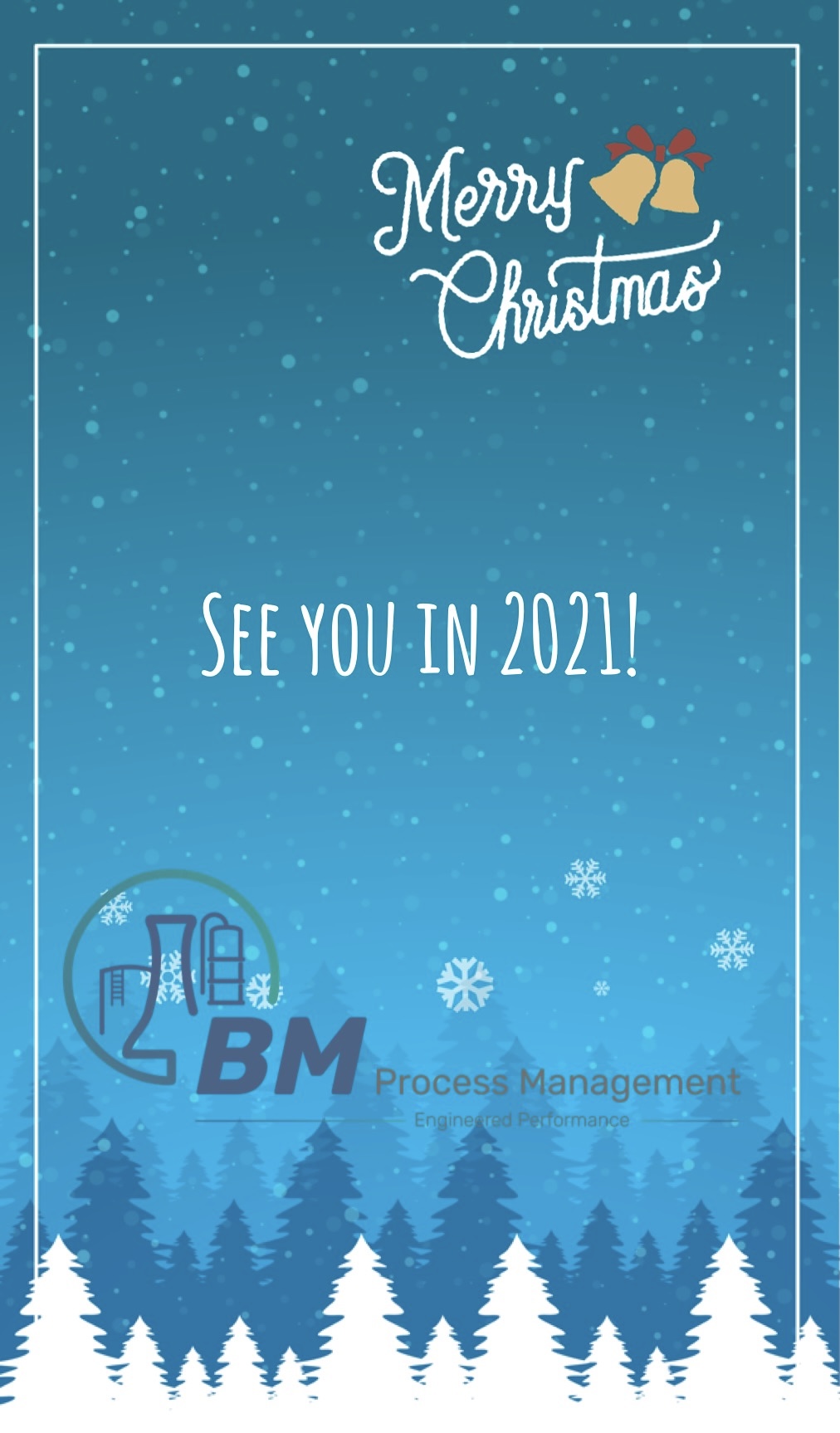 Feedback, questions or interested in a conversation?
I look forward to hearing from you. Feedback or questions on my services, website and projects are always welcome. Do you have an engineering challenge, are you looking for a consultant with whom you can have a conversation on the questions you have: do not hesitate to contact me. I will take the time for you, and do my utmost to help you with any challenge at hand. And that's a solid promise.