Stocexpo 2022
Next week it's time for Stocexpo again! The worlds leading event for the bulk liquid storage industry. After two strange years it's great to have a real-life event again!
I will be visiting of course, but for a small enterprise like BM Process it's not really feasible to exhibit there.
Therefore the guys and girls at SIS GmbH have been so kind to offer BM Process Management the opportunity to have a banner and some information on their stand. Thanks a lot for the kindness, much appreciated. I'll be present on Monday 23 and Tuesday 24th of May.
Come over and say hi, I look forward to meeting you in person! We even have some really limited edition BM Process goodies, so if you want to be part of the 'gang' come and pick up yours. Available until they're gone ;-).
Get your ticket by clicking on the image below: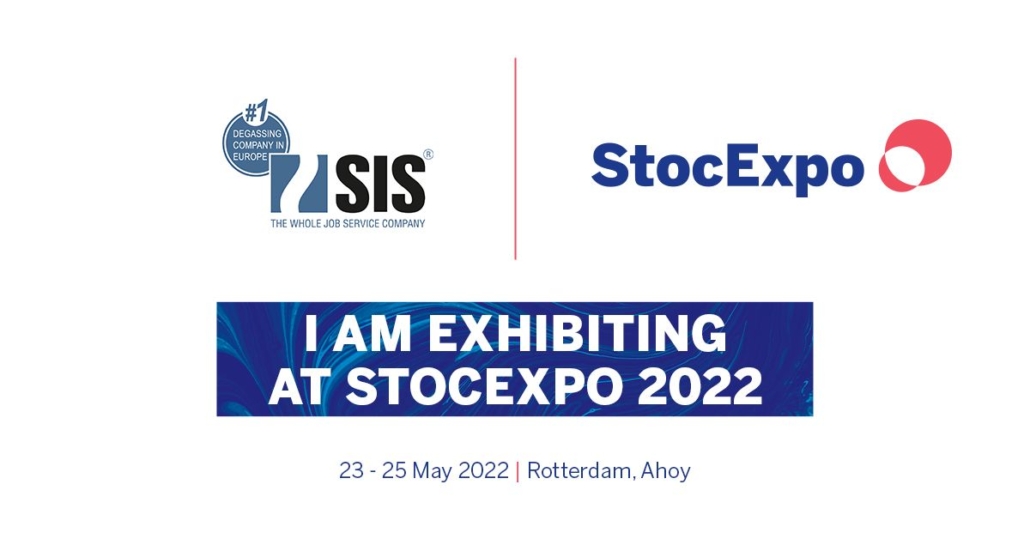 Think. Engineer. Solve.
#stocexpo #emissioncontrol #sisgmbh #rotterdamahoy
#bmprocess
Feedback, questions or interested in a conversation?
I look forward to hearing from you. Feedback or questions on my services, website and projects are always welcome. Do you have an engineering challenge, are you looking for a consultant with whom you can have a conversation on the questions you have: do not hesitate to contact me. I will take the time for you, and do my utmost to help you with any challenge at hand. And that's a solid promise.