Bring down your energy cost. Right here, right now.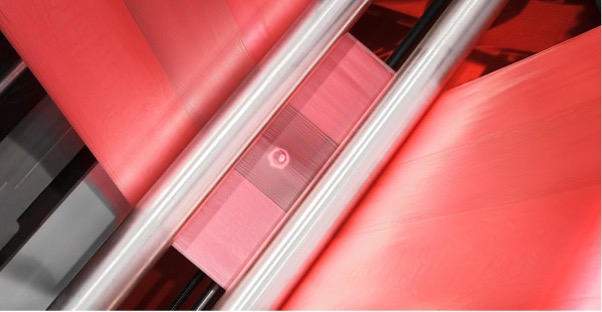 In flexographic printing, VOC-polluted exhaust air can be captured directly at the individual inking unit.
Industrial coating has a wide range of applications and a common energy reserve. VOC in exhaust air is a free energy source that you can use efficiently with Krantz exhaust air technology. This is also the case in other applications.
Systematically using the power of VOCs
Reducing energy costs and protecting employees are good reasons for optimising VOC capture in your production process.
Autothermal operation of the thermal oxidiser is central to reducing your operating costs. When designing our systems, we take care to use natural gas only when starting the exhaust air purification system, if possible. As soon as the temperature level allows autothermal oxidation, the continuously released thermal energy of the VOC load can maintain the combustion process. The use of natural gas is then no longer necessary.
Krantz Regenerative Afterburners (RNV/RTO) promote natural gas-free autothermal operation through the effective use of ceramic heat accumulators for exhaust air preheating. When the VOC load of the exhaust air is high, a surplus of energy is generated during the combustion process. This can be used to provide process heat.
Efficient exhaust air capture turns VOC into a valuable energy supplier. This includes optimised collection at printing units, coating units and dryers. With skilful volume flow management of the production plants, changeover times can be bridged even with wide product pallets without interrupting the autothermal exhaust air purification. A targeted fresh air supply can use thermal effects to extract diffuse emissions below the hall ceiling and improve the indoor air for the employees.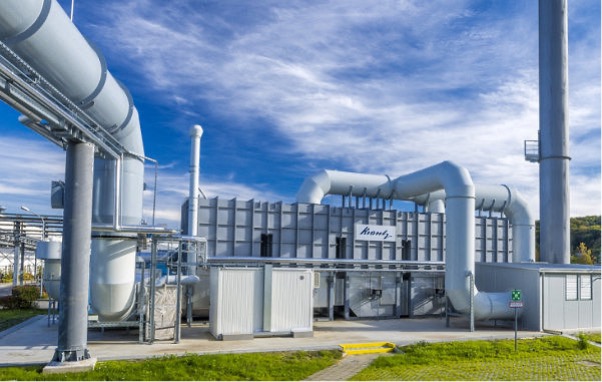 Krantz 5-chamber RTO: air purification and steam generation for adhesive tape production.
Precisely matched to your production
Efficient Krantz exhaust air purification is like your production technology:
sometimes amazingly simple – sometimes comprehensive and complex.
Flexo printers, adhesive tape manufacturers, textile finishers and coil coaters each have their own tasks for which we develop specific solutions with high-quality cleaning technology and sound experience.
We would be happy to find out more about your systems in a personal discussion. Contact us for a personal appointment to discuss your situation.
Come and meet us at the following events:
The Krantz exhibition stand 6.976 at the ICE Europe 2023 in Munich.
StocExpo 2023: we will be visiting the 14th and 15th of March, Ahoy, Rotterdam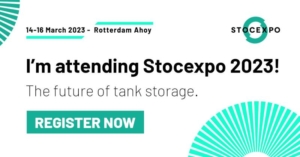 Feedback, questions or interested in a conversation?
I look forward to hearing from you. Feedback or questions on my services, website and projects are always welcome. Do you have an engineering challenge, are you looking for a consultant with whom you can have a conversation on the questions you have: do not hesitate to contact me. I will take the time for you, and do my utmost to help you with any challenge at hand. And that's a solid promise.