Workshop thermal off gas treatment
Learning and sharing
Learning, sharing experiences and seeing real life examples of different technologies. That is what best describes the 7th Krantz Workshop for thermal off gas treatment' that was held on November 23 and 24th in Aachen, Germany.
As a partner of Krantz Clean Air Solutions, BM Process Management of course attended this event: both Bart and Marco spent two interesting days in the world of off gas treatment.
On the program were some very interesting and helpful subjects:
Types and selection of thermal processes
Fields of use and boundaries of thermal treatment technologies
De-centralized power generation with use of new technolies
Information on the latest emission regulations and their implementation
Ex-protection and it's implementation in the field
Business cases for change from regular oxidisers to RTO technology
Apart from the workshop subjects and presentations, we also went to see real-life examples of the different technologies, all installed on the premises of one client. A great example of the tailor-made approach that emission control often requires, even on one single production site.
The latest innovation was particularly interesting and inspiring: the combination of emission control with de-central power and heat generation by use of micro-turbines. This solution not only meets the emission regulations but also secures the electrical and heat requirements of the production process, effectively reducing the impact on both the environment and the operational cost balance.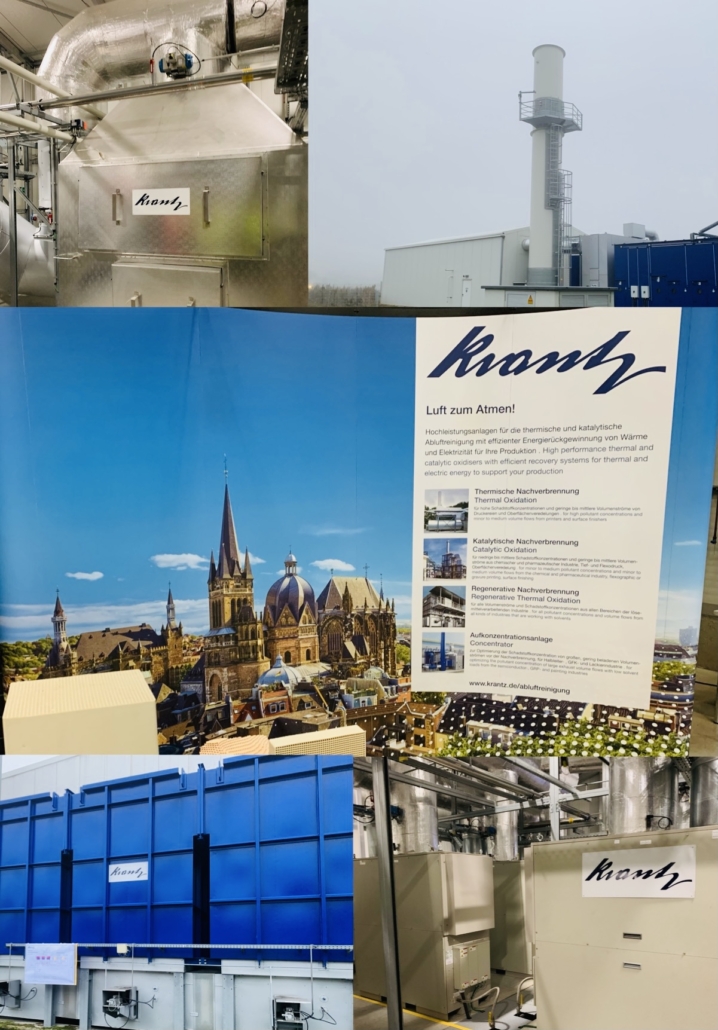 Old meets new
The energy transition is one of the big challenges we face. I am convinced that innovative processes will play a big rol in the coming decades, as long as we set ourselves ambitious but realistic goals time-wise. In that respect it was great to end the day with a look to our past.
We ended the first day with a dinner combined with a tour of the old mine site 'Grube Anna' of the Eschweiler Bergwerks Verein in Alsdorf. As a member of a family with 3 generations in the mining industry in this region, it was extremely interesting and also brought on a feeling of nostalgia. And respect for the hard work that was put in by all these people, deep under our earth's surface to bring us the fuel that heated our homes and powered our progress. But, it was also great to see the two worlds combined: from coal to the development of ever more energy efficient systems that we are involved in as part of our daily job.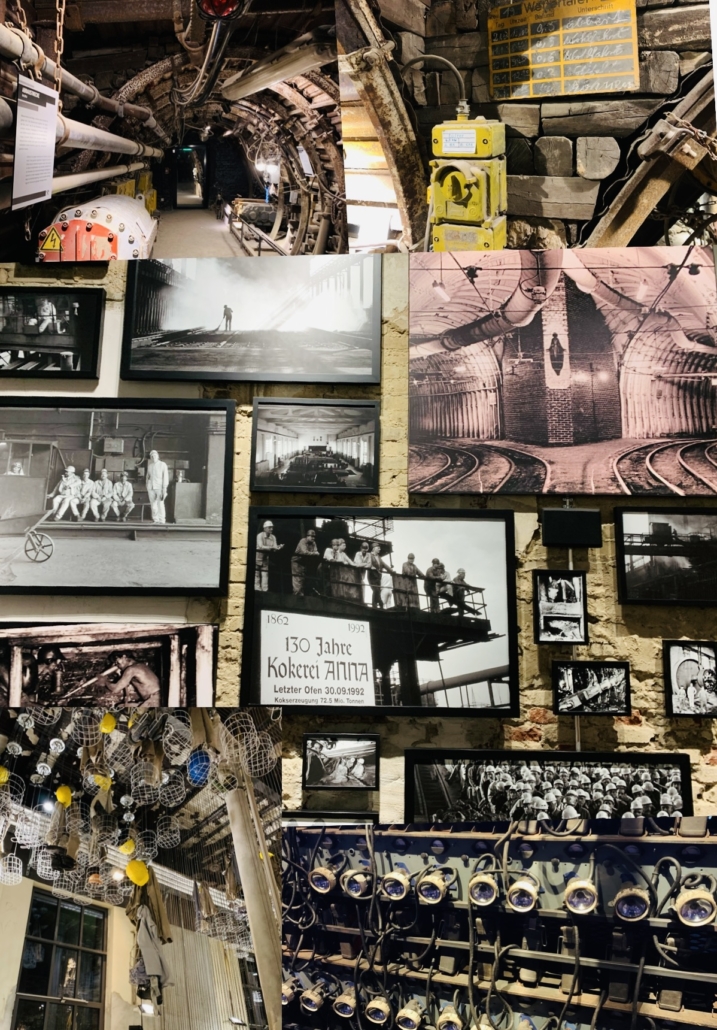 Conclusion
We spent a good time in Aachen, learned both new things and strengthened our existing knowledge with business cases and discussion with colleagues.
My thanks go out to the people at Krantz that made this possible, even in these challenging times. It went like clockwork, while taking into account all the safety procedures. Also I would like to point out that one of the latest innovations from Krantz, the VirusProtect system played a significant role in this event. I'm convinced this system can play a big role in enabling companies and schools to work in a safe way in larger groups (class)rooms.
Thank you Stefan, Ernst, Jutta and all colleagues for the organisation and see you next time. I'm sure we will have some new interesting business cases to present by then.
Think. Engineer. Solve.
Feedback, questions or interested in a conversation?
I look forward to hearing from you. Feedback or questions on my services, website and projects are always welcome. Do you have an engineering challenge, are you looking for a consultant with whom you can have a conversation on the questions you have: do not hesitate to contact me. I will take the time for you, and do my utmost to help you with any challenge at hand. And that's a solid promise.