Amelinghausen / Sint-Michielsgestel, May 2021
BM Process Management is happy to announce it will act as a Technical Partner for SIS GmbH as per May 2021.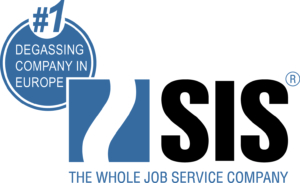 Based in Amelinghausen, Germany, SIS GmbH (www.s-i-s.com) is a leading supplier of rental emission control equipment and total solutions to get the job done. Founded in 2008, SIS GmbH has developed itself into a reliable partner for clients in the oil and gas industry by continuous innovation, attention to detail and providing solid solutions combined with a proven track record in safety.
Services offered by SIS include:
Temporary emission control from various sources (VOC, odour, harmful substances)
Degassing of tanks, ships and process vessels
LNG degassing services
Robotic tank cleaning in an ATEX environment
VRU replacement (temporary and longer term)
Zone-0 blower systems (rental and sales)
Dock safety units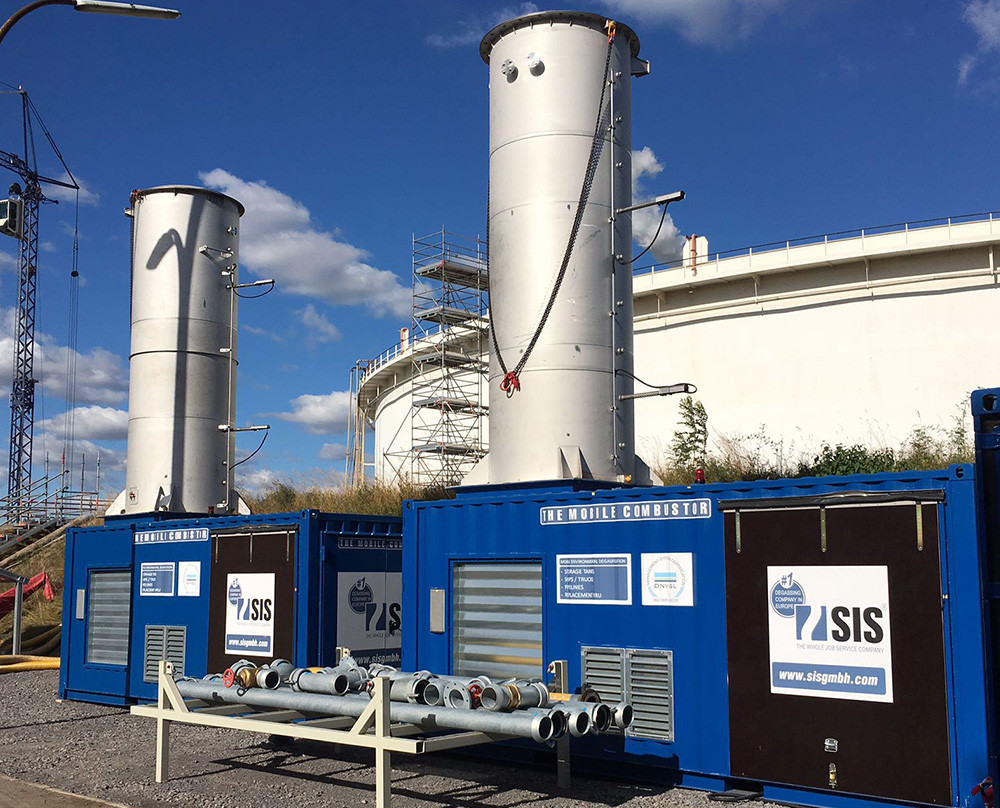 BM Process Management and SIS have worked together successfully on several projects in the past, resulting in reliable, safe and cost effective solutions for clients. Both share the same project approach and care for quality and service. This forms the basis for this partnership.
The goal of this partnership is to jointly develop new solutions for the emission control market, improving on existing processes as well as acquainting new markets with the solutions SIS GmbH can offer for reliable emission reduction.  Also, the possibility to offer fast, reliable rental solutions to clients in a cost efficient way is a welcome addition to the services portfolio of BM Process Management.
BM Process Management (www.bmprocess.nl) focuses on emission control and process engineering projects for clients in several industry segments. Engineering, consultancy and project management are at the core of the services offered. Whether it is as an owner's engineer, providing consultancy, troubleshooting or by training your operational staff, with BM Process Management the emissions expert is in.
Important to note is that for direct clients of BM Process this does not change anything: I will always act as the technical expert in your best interest, free of any requirements or obligations towards partners. This will always be the case, also in this partnership.
Together, we are planning to develop new solutions for emission control issues. Working with you as the experts on your side, we communicate in the language you prefer: Dutch, English, German or French.
Our promise: we provide you with advice that matters and solutions that work.
In need of temporary vapour control equipment? Degassing of tanks, reactors, ships or other process vessels? Need to treat VOC, harmful or odour emissions from your processes? Whether you need it tomorrow, or are looking for a more long-term solution: Feel free to contact us, we look forward to meeting you!
Bart Muijtjens – BM Process Management
Guido Soyk – SIS GmbH
Feedback, questions or interested in a conversation?
I look forward to hearing from you. Feedback or questions on my services, website and projects are always welcome. Do you have an engineering challenge, are you looking for a consultant with whom you can have a conversation on the questions you have: do not hesitate to contact me. I will take the time for you, and do my utmost to help you with any challenge at hand. And that's a solid promise.